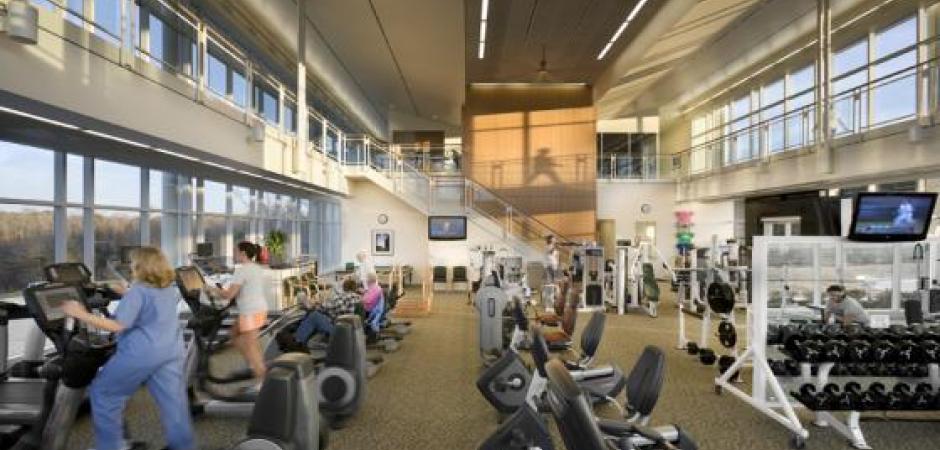 Connected to the region's leading healthcare network, we are a system of medically-integrated fitness centers giving our members access to a highly trained staff with health and fitness degrees and certifications recognized nationally for excellence.
We offer state-of-the-art fitness equipment, warm water pools, innovative group fitness classes, and exercise programming tailored towards your individual needs helping you achieve your fitness goals, all in a safe, medically supervised environment.
We currently offer multiple locations around East Texas. As you learn more about our varied services, please keep in mind that our clinical integration and our commitment to you is truly unlike anything you'll find in any other fitness facility in the area. It's what sets us apart and it's why you deserve to explore the unique experience we offer. As a member of the Medical Fitness Association, we truly believe that "exercise is medicine."
We invite you to review information offered on this site and call us if you have questions. We look forward to assisting you in your journey to achieving better health and a higher quality of life.
Visit one of our UT Health East Texas Olympic Centers locations in: